Westphalian Pumpernickel - a protected speciality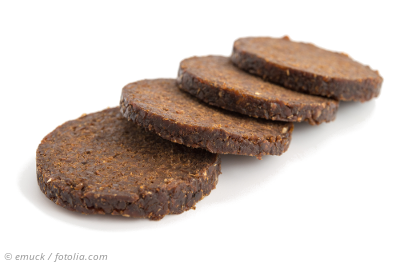 Regional products are an expression of the affinity people feel with their home region. They identify with authentic, natural foods, many of which have been made for generations using the finest ingredients, traditional methods and the utmost care. There is growing interest in these kinds of specialities, as people know they can rely on the producers and trust the origin of the products themselves.
Westfälischer Pumpernickel
(Westphalian pumpernickel)
is one such speciality – it is a product that embodies the character of its native region. In November 2014, the European Commission acknowledged this by awarding it
PGI (protection of geographical indications)
...
READ MORE →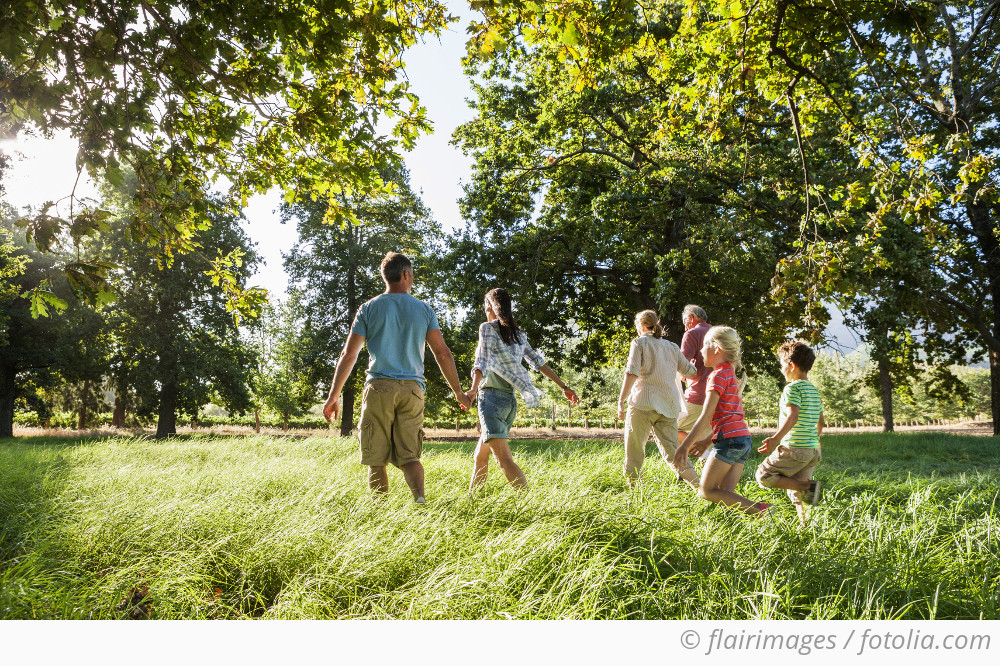 about us
Unlike the roots and name of Westphalian pumpernickel, no doubts abound when it comes to what it contains and how it is produced. Aided by Westphalia's...
READ MORE →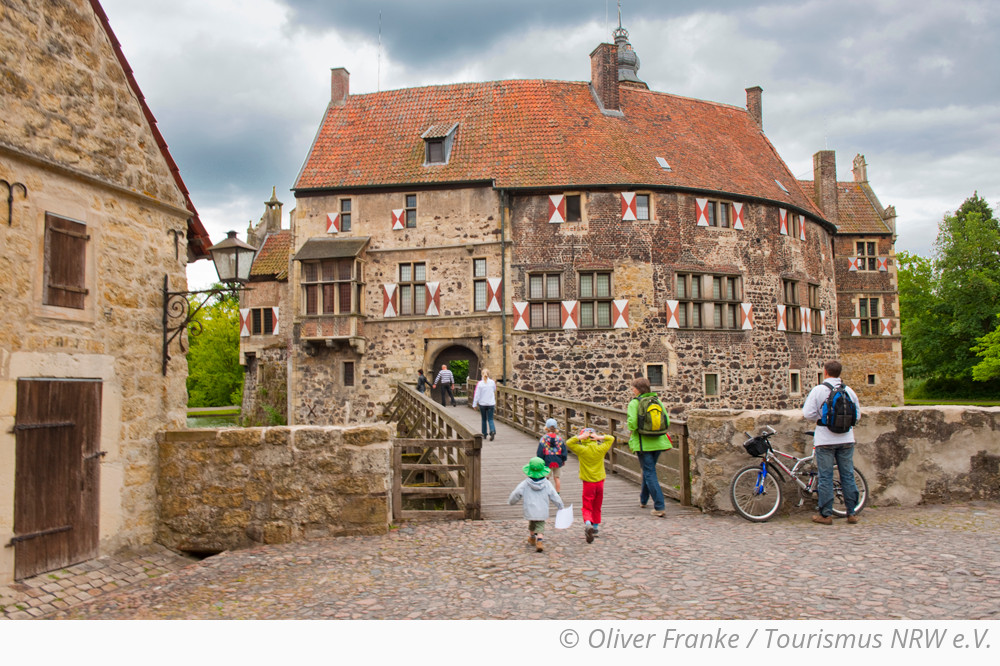 our tradition
As one of Germany's oldest bread varieties, Westphalian pumpernickel is steeped in tradition. What may well be the oldest pumpernickel bakery was...
READ MORE →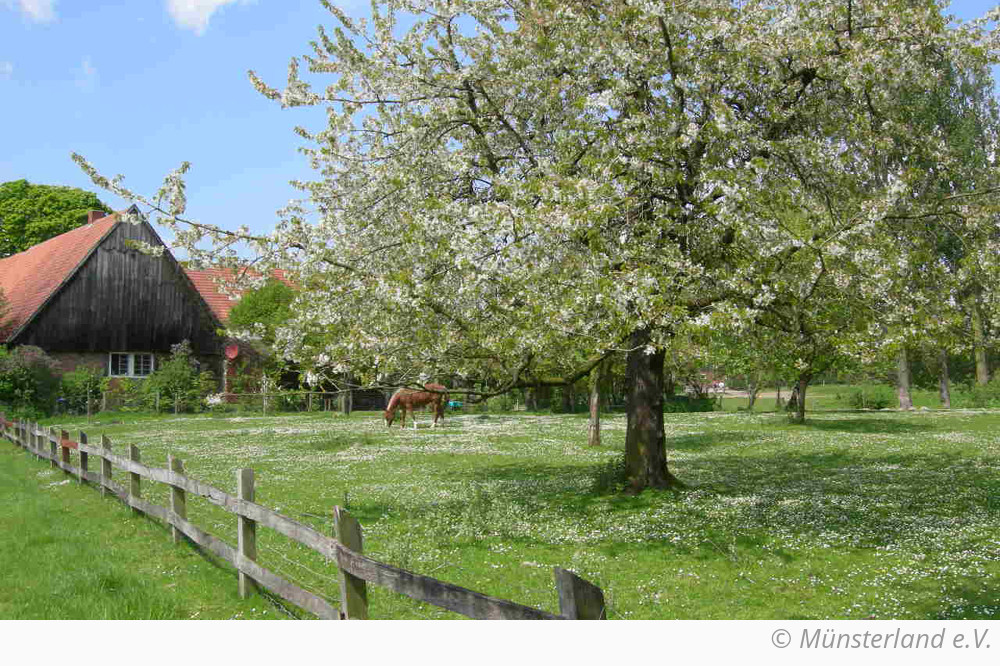 about Westphalia
From the parklands of the Münsterland region to the hills of the Sauerland, Westphalia is a region that oozes flair. Not only does it have its fair share of castles...
READ MORE →
(Gelsenkirchen, 2014-11-21) Westfälischer Pumpernickel (Westphalian pumpernickel) is now registered by the EU as a regional speciality. Therefore, it is now officially awarded as 'protected geographical indication' (PGI) and …